For every person you bring to LinkCollider who buys a membership plan, you will get a
20% commission
of the sale,
plus 10% commission
on recurring payments.
How to join?​
You need to be a member of ClickBank first. if you're not a ClickBank member yet, then sign up now at ClickBank.com. And then, simply come back to this page and get your link below.
If you are already a member of ClickBank, then copy the affiliate link below and simply replace the XXX with your own ClickBank User ID.
You may share your Affiliate Link on your Website, Facebook, YouTube, Twitter, Forums, or Blogs.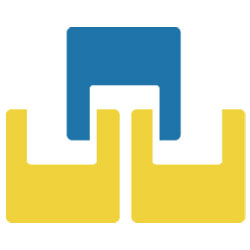 x